Advisors, Delegates, Honorable Judges and Counselors.
First of all thank you to be interested on assiting to the Seventh Edition of NCMUN, you will find here all the steps to register your delegation or yourself if you are an independent delegation or delegate.
Follow the steps and you will be quickly registered to our model, for any inquiry we included contact information to make you free of doubts.
​
Registration will open on November 00th. All registration forms must be submitted before January 20th, 2021.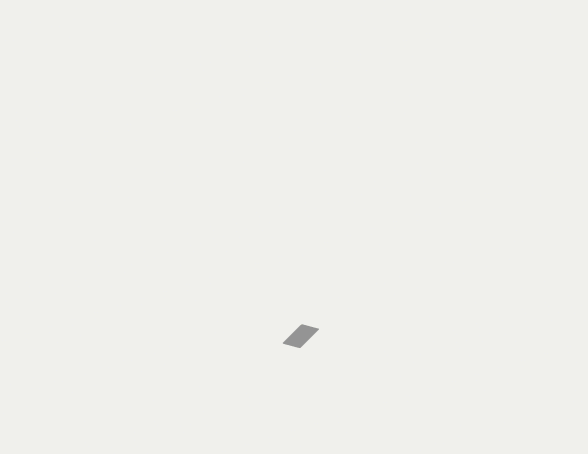 Fill the application form.
Once the form has the delegate's information, please send it to:
We will confirm the student's assignment.
Payment details:
It´s free you don´t have to worry about this ;)
Due date: January 31st, 2021.
Prol. Av. Zaragoza 61, Prados de La Capilla, 76176 Santiago de Querétaro, Qro.
Mon - Fri: 8am - 2:30pm
​​Saturday: closed
​Sunday: closed